Stalker Sport Radar is a high quality basic radar for all kinds of speed measuring.Its technology is based on the same Doppler technology used by Police to control the speed. It can measure everything from moving tennis ball to the speed the speed of the car.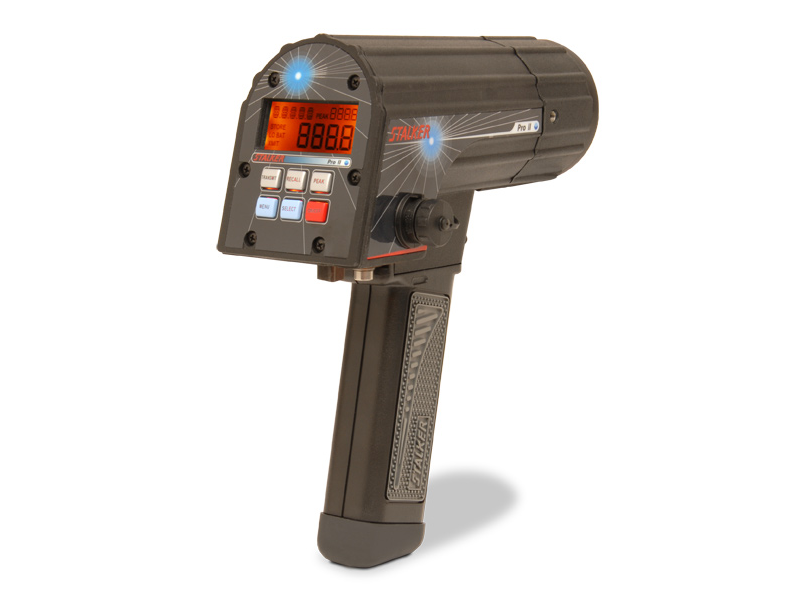 Stalker Pro II
The versatile Stalker Pro II is the choice of Major League Baseball and top-level collegiate and Semi-Pro teams worldwide. The Pro II quickly and accurately measures the speed of anything moving through the air, over land, or on the water. The one sports radar that does it all!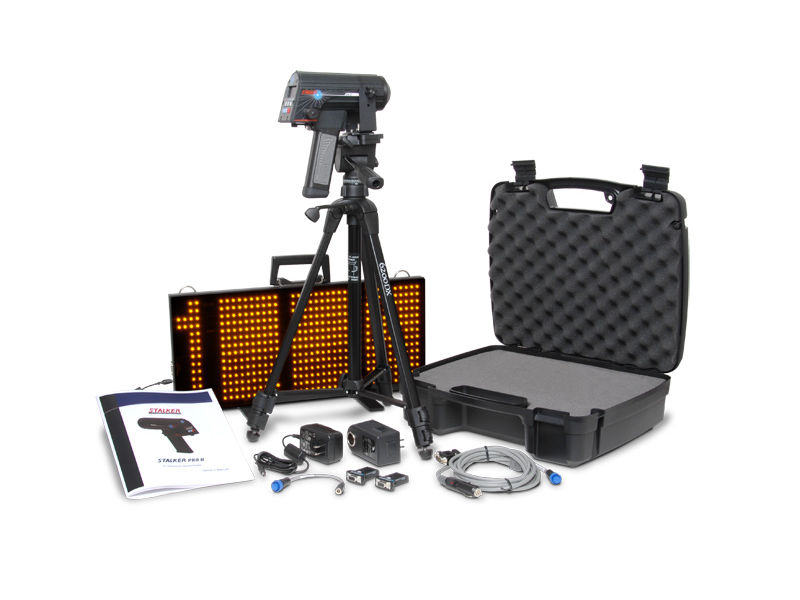 Stalker Sport - display
Packages are best suited for the situation where a clear display of information is needed for the public or trainees. Battery Operation enables easy portability to where the equipment is needed. There are two- and Three- digit display boards up to 400 km / h.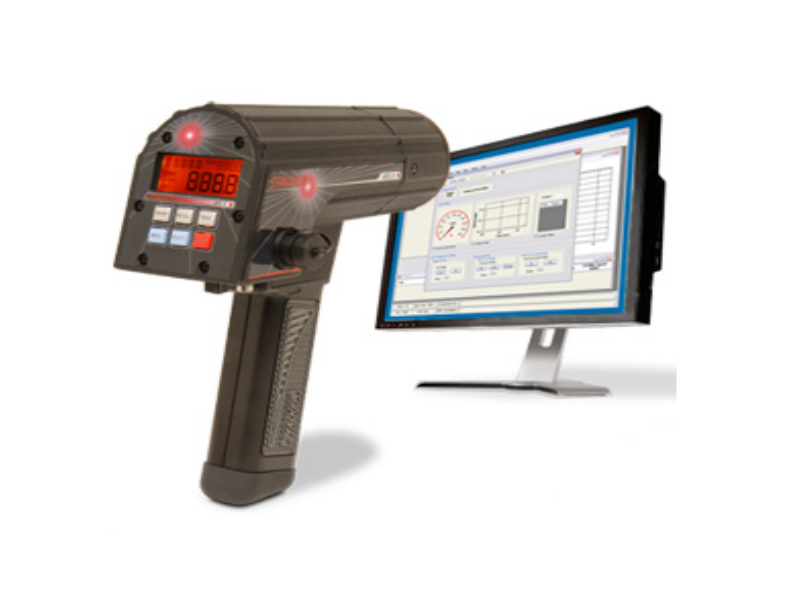 Stalker ATS
Stalker ATS II professional hand-held radar with new software. The Stalker ATS II radar gun is a portable and accurate instrument for recording acceleration and deceleration of vehicles and other moving objects. Like its predecessor - it can be linked to computer but ATS II also stores the data in memory located inside the gun. So it doesn't require connection to a computer to collect its speed and acceleration data.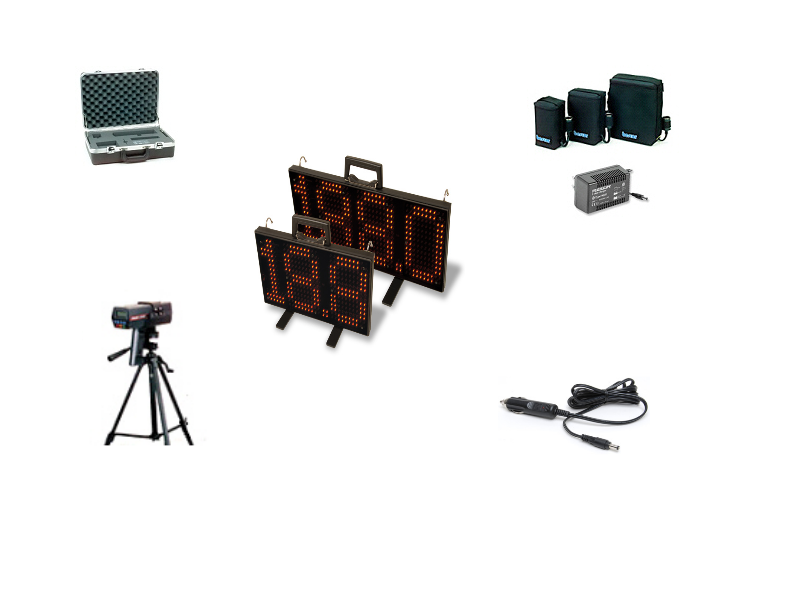 Accessories
Addition to basic radar, we have also a diverse range of accessories: transport bags, tripods, battery packs, etc.