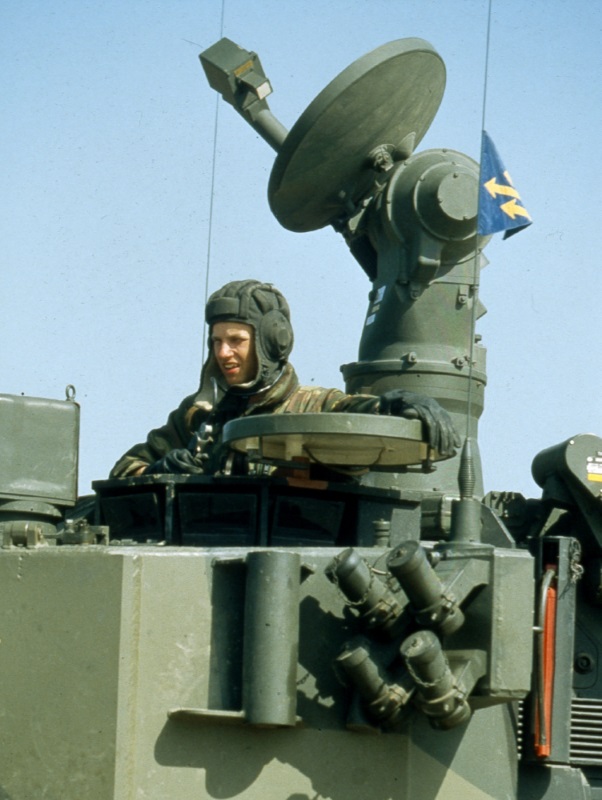 Electronics for customer needs
Customer needs and requirements of special electronics sector continues to increase. In rapid development of the electronics, cooperation of the world's leading equipment and component manufacturers guarantees Sarco Oy's capability to keep in military electronics, excellent product development capabilities and skills.
Sarco Oy supplies equipment systems for the Finnish Defence Forces. This long-term customer relationships is a convincing guarantee of quality, as the Armed Forces requires the devices extremely high operational reliability.
Sarco Oy designs and manufactures internal communications systems and equipment's, special cables and connectors and tailor made products, as well as LED- based lights for vehicle use.