Sarco provides two Turn Key solutions for Volksvagen T5 High roof. T5 Installation is easy and quick. You just open the package and clue it on top. Sarco solution is inclueded with one time Education/Consultancy on site with first time installation.
Front Solution
Spoiler points out of from front roof edge and does not increase height of the vehicle. Front solution provides multible light options.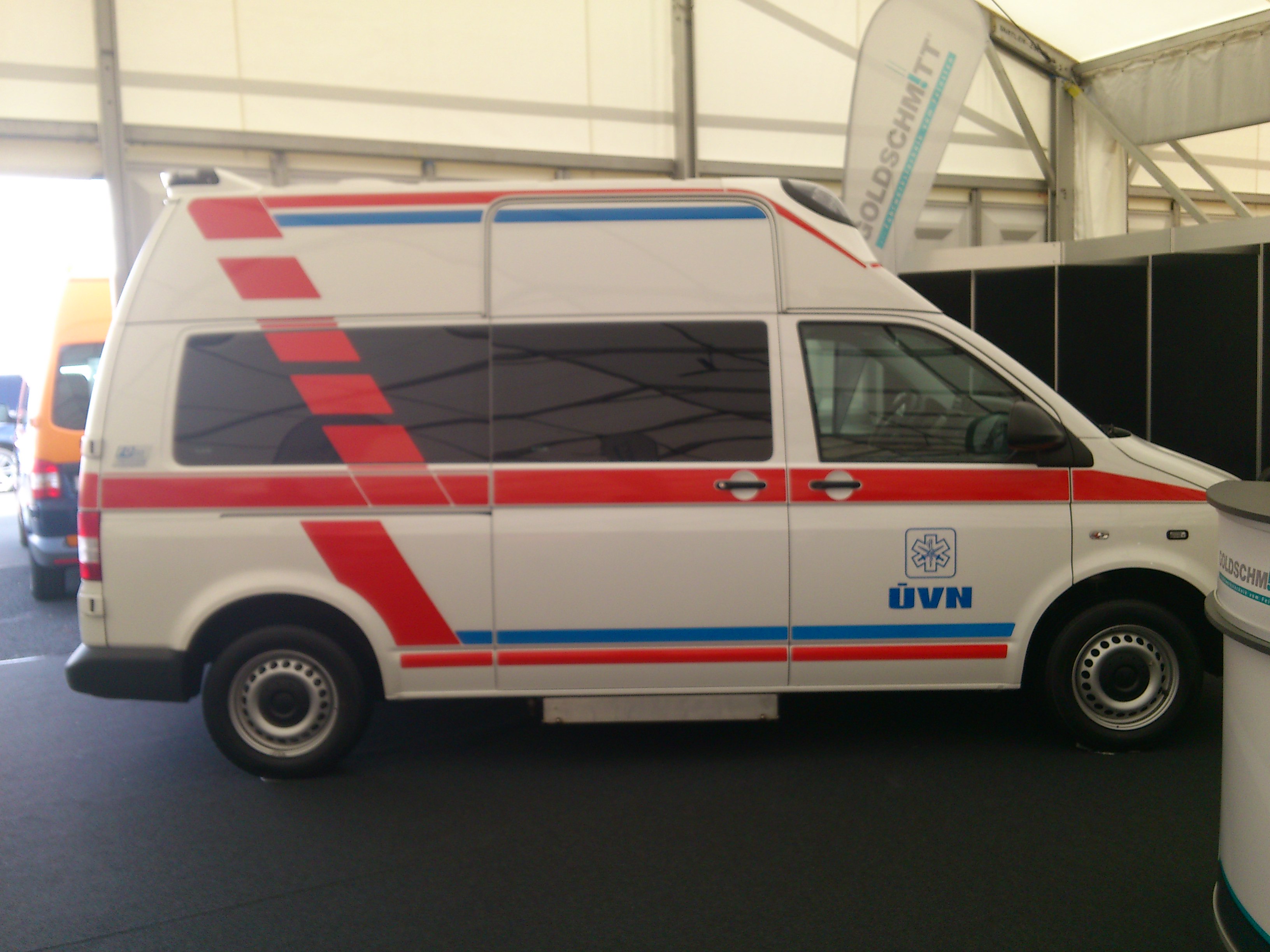 Side view
Sarco Integrated light system tends to keep vehicle height as low as possible.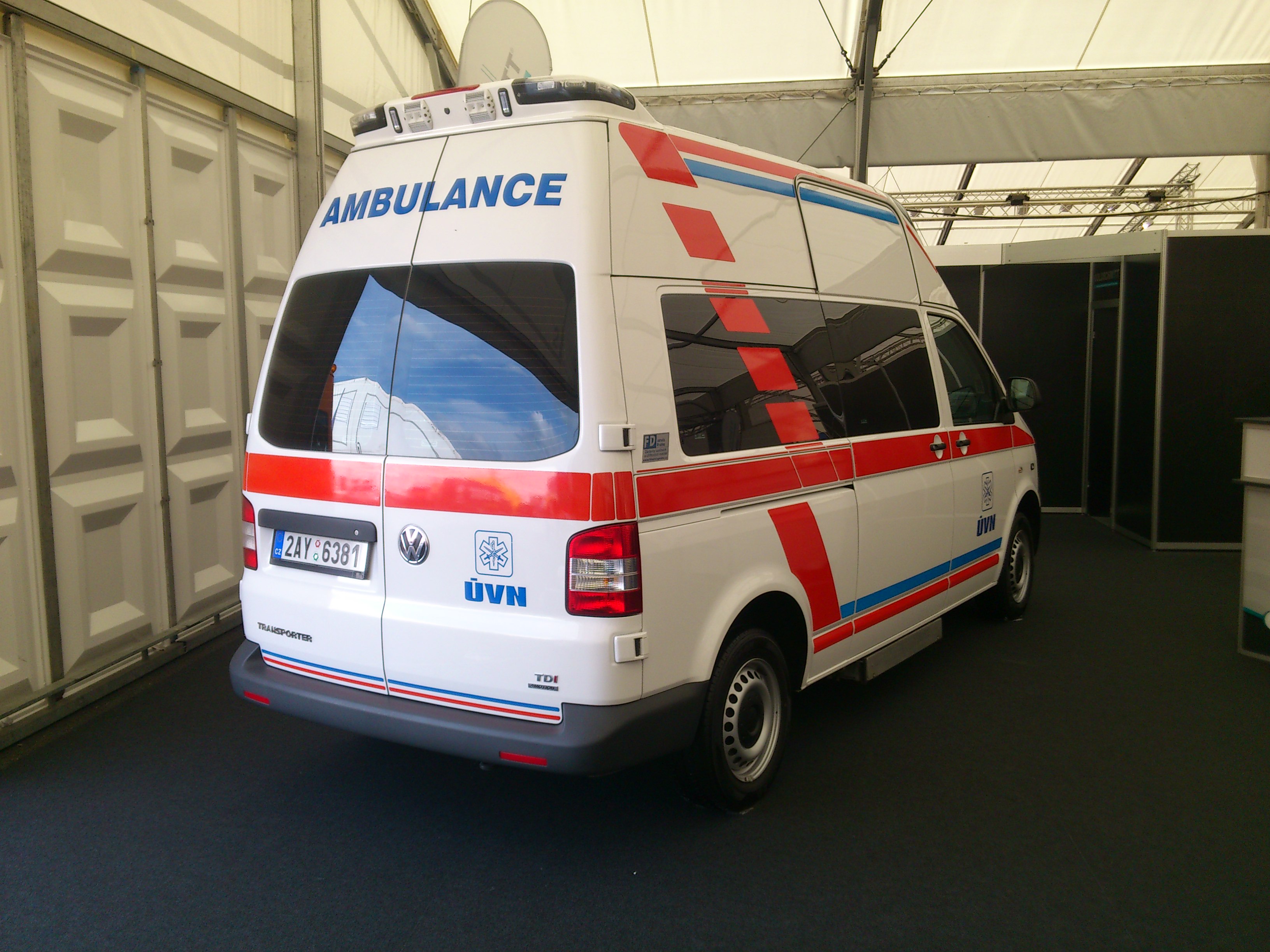 Rear solution
Rear spoiler solution provides multible options in addition to blue lights, indicator, park, brake, multicolor and work lights in same spoiler.